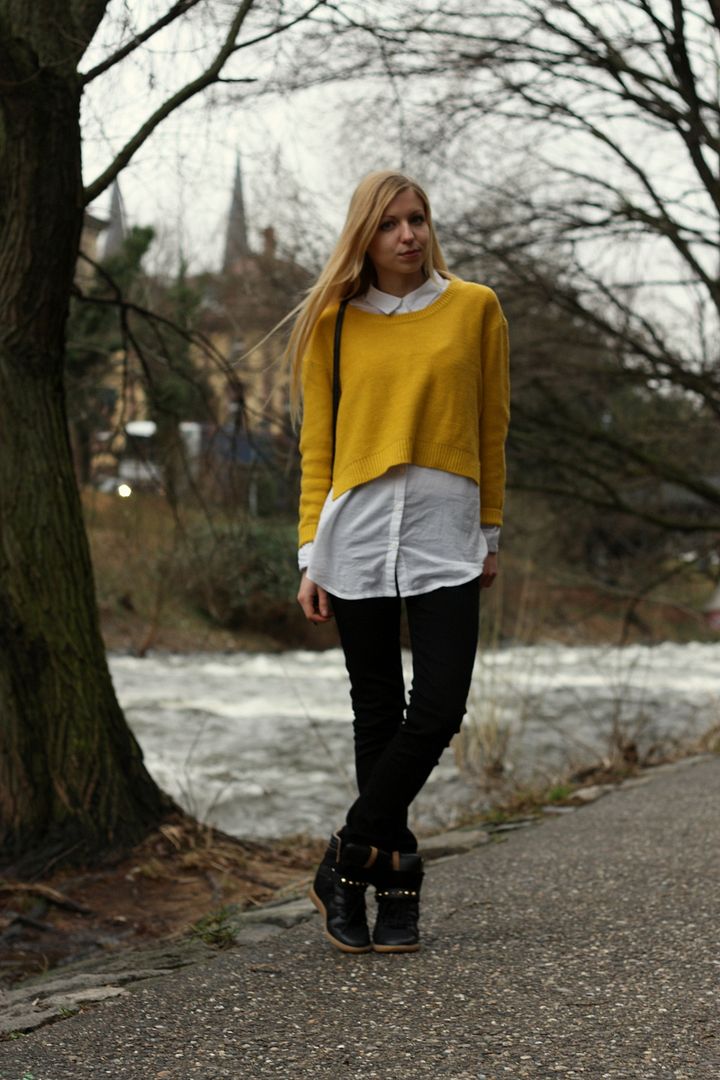 sweater & denim: H&M / blouse: Mango / shoes: Zara / bag: flewmarket Paris
DE

Unaufgeregt, schlicht und gemütlich - das beschreibt mein gestriges Klamottendingens wohl am treffensten. Dazu keine Accessoires, kaum Make-Up
und fehlende Frisur! Was machen diese Fotos dann hier auf dem Blog? Weil nämlich genau das auch Teil meines Stils ist und ich vorallem eins möchte: Das mein Blog authentisch ist. Wieviele Tage gibt es, an denen ich morgens keine 10 Minuten vor meinem Kleiderschrank verbringe und einfach irgendwas schnappe, in dem ich mich wohl fühle. Dann bleibt auch ganz viel Zeit, um z.B. pünktlich zu einer meinen Lieblingsbeschäftigungen zu erscheinen - Milchkaffee trinken, intensivst das Leben besprechen und dabei die Zeit vergessen, gekrönt von einem Spaziergang am Fluss, mit einer meiner liebsten Freundinnen Mehr braucht's nicht, um glücklich zu sein und den ganzen Stress der letzten Zeit zu vergessen.
EN
Unagitated, plain and comfortable - that may be the apt description for my yesterday's outfit. Moreover, I wore no accessories, barely any make-up and didn't style my hair. Why are these pictures on my blog, then? Because this is also part of my style and I want my blog to be one thing above all: authentic. There a plenty of days, when

I spend
not more than 10 minutes in front of my closet and just snap something I feel really comfortable in. Perfect for one of my favorite pastime: drinking milky coffee, intense talking about life and forgetting time about that, crowned with a walk along the river with one of my best friends. I don't need more to be happy and forget about all the stress of the last weeks.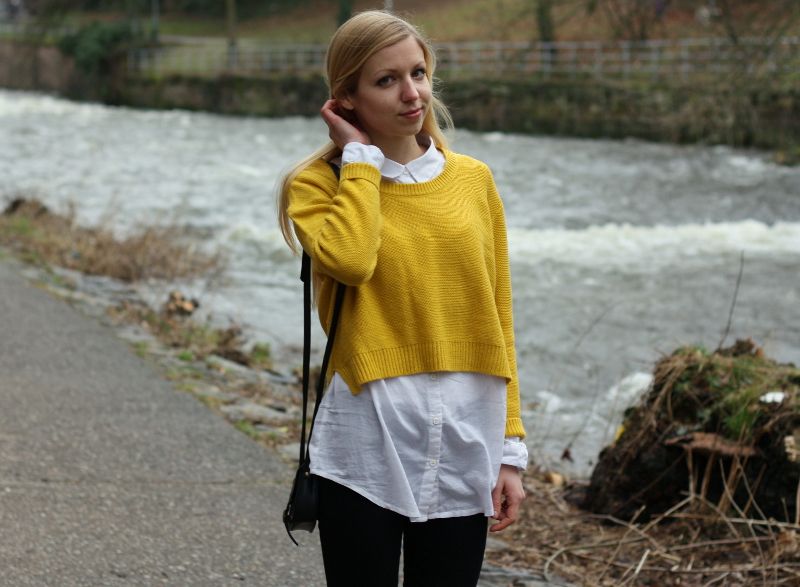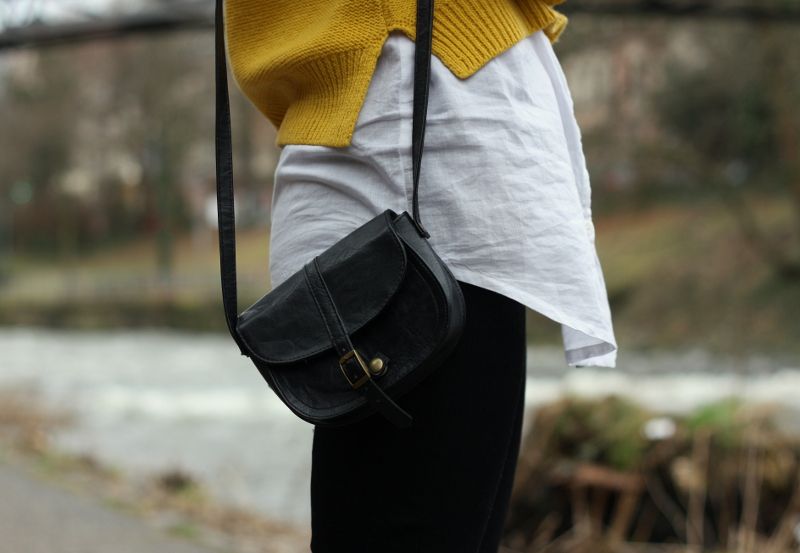 Habt ein fabelhaftes Wochenende!