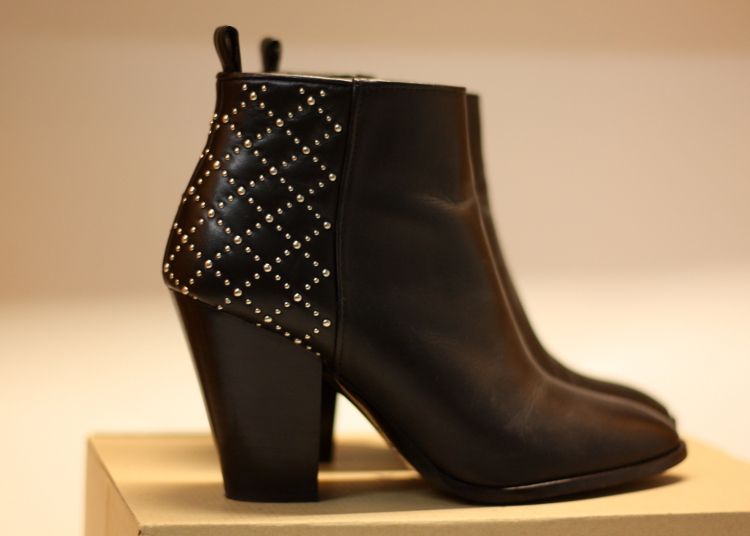 DE Gestern hatte ich Geburtstag (yaaaay!) und habe einen ganz zauberhaften Mittag mit meiner Familie (Stichwörter: Mohnkuchen, Umarmungen, soviel Liebe und Lachen) und eine fabelhafte Nacht mit meinen Freunden (Moscow Apple, Wodka, in gemeinsamen Erinnerungen schwelgen und wunderbarste Geschenke) verbracht.
Als wäre ich nicht genug verwöhnt worden, hab ich noch eins draufgesetzt und mich einfach selbst beschenkt. Mit den schönsten Schuhen, die seit langem gesehen habe und denen ein Ehrenplatz im Schuhregal mehr als sicher ist
.
:) Entdeckt bei Zara und natürlich war's mal wieder so eine Liebe-auf-den-ersten-Blick-Geschichte, bei der die Vernunft nichts mehr zu sagen hat.
Muss sie ja auch nicht immer, oder?
EN Yesterday was my birthday (yaaaay!) and I spent a wonderful day with my family (keywords: poppy-seed cake, hugs, so much love and laughter) and a fabulous night with my friends (moscow-apple, wallowing in mutual memories and perfect presents).
As if I wasn't spoiled enough, I additionally decided to treat myself by buying the most beautiful shoes I have seen for a long time and which will get a honoured place in my shoe rack for sure. :) I dicovered them at Zara's and of course it was again one of these love-at-first-sight-stories, when rationality has no say. But that's not always necessary, right?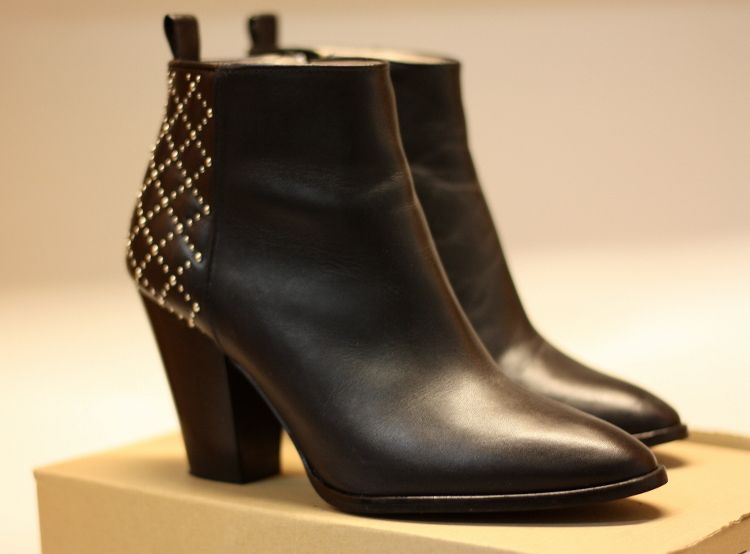 Und wie gefallen euch meine neuen Lieblinge?